News
April 6, 2021 [Important Notice]
Notification of cancellation of Law in Japan Program 2021
due to the spread of COVID-19

>>Read more news
Introduction
Today, we are living in an era of globalization. Throughout the world, people experience similar legal problems such as consumer, crime, employment or family problems. Despite the similarities, understanding foreign law and legal system is not easy because they are deeply rooted in their own culture and history.

The Meiji University Law in Japan Program is an introductory summer short course for foreign students and graduates who are interested in studying Japanese law in its historical and cultural context. The program mainly focuses on contemporary issues and comparative perspectives in Japanese law. Participants also have a chance to enhance their learning through field trips.

This program is an excellent opportunity to gain a sound understanding of the Japanese legal system. It opens educational opportunities to beginners who do/did not major in law, but are interested and willing to learn it through this two-week summer intensive course.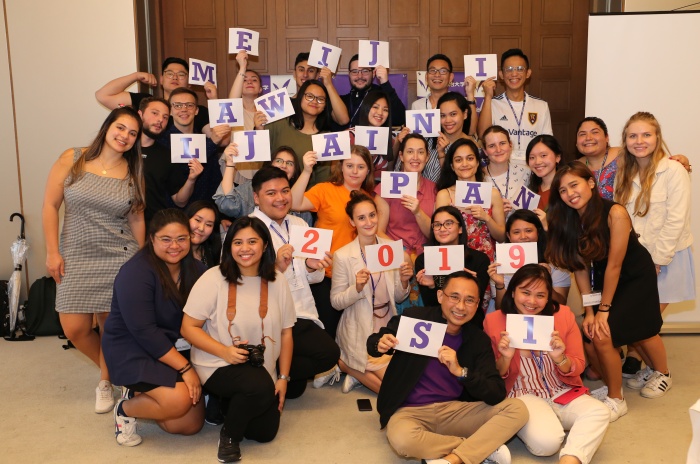 Contact Us
1-1 Kanda-Surugadai, Chiyoda-ku, Tokyo, Japan 101-8301
E-Mail : law_jp

meiji.ac.jp