Jun. 11, 2020
"When circles are finally squared" - Dr. Kokichi Sugihara (Distinguished Professor Emeritus, Meiji Institute for Advanced Study of Mathematical Sciences) has been introduced on National Geographic website.
There is a mathematical side to optical illusions. Professor Sugihara studies them in hopes of creating a safer world.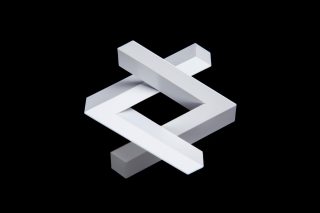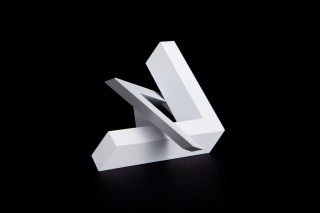 "Impossible objects" are revealed to be "possible" when viewed from different angles in 3D.