COOL JAPAN Summer Program 2017 Held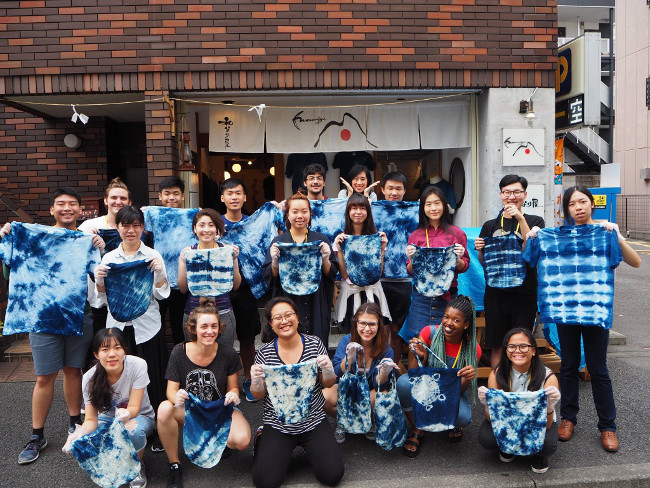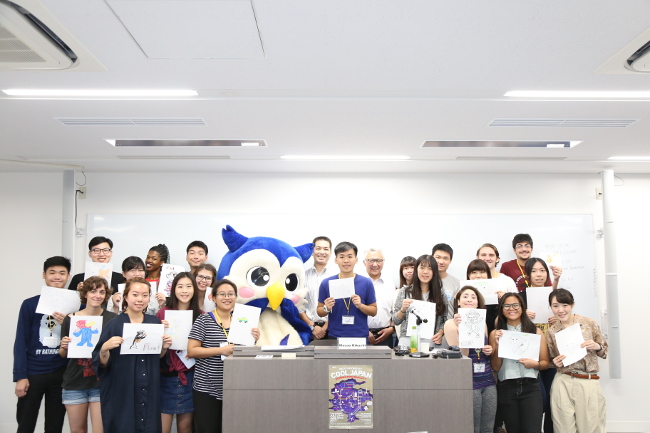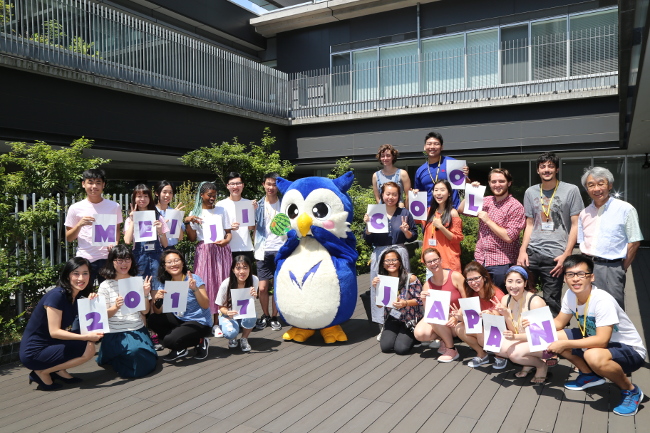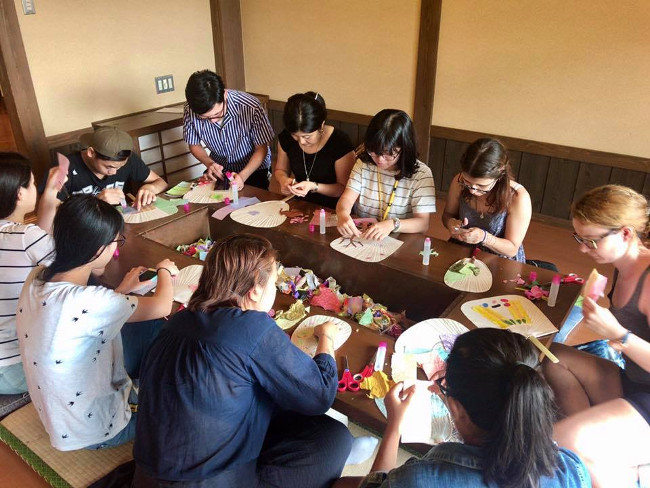 From July 21 to August 2, the Organization for International Collaboration held the COOL JAPAN Summer Program 2017. This short-term program gives youth from other countries the opportunity for wide-ranging learning about contemporary and traditional Japanese culture.

In this, its eighth installment, the program attracted the participation of a total of 20 undergraduate and graduate students from China, Brazil, Philippines, United States, Australia, Austria, Canada, France, Portugal, and Taiwan. There were lectures, workshops, field trips, and a variety of sub-programs led by a volunteer staff consisting of Meiji University students, who numbered 28, higher than in the previous installments. Through these activities, the participants came into contact with diverse aspects of Japanese culture while deepening their interchange with the students and others involved.

At the Surugadai and Nakano Campus, the participants heard lectures on Japanese manga & anime, idol culture, fashion, otaku culture, sub-cultures, and other subjects. They toured Nakano Broadway and anime studio and they deepened their understanding of contemporary Japanese culture. In addition, on a trip to the prefectures of Yamanashi and Nagano on July 27 and 28, they made "hoto" stew, learned how to put on "yukata" (unlined summer kimono), and tried their hand at taiko drumming. On the next day, they visited Takashima Castle and the Suwa Grand Shrine.