"Meiji University × SENSE OF PLACE by URBAN RESEARCH" – The Birth of New University Goods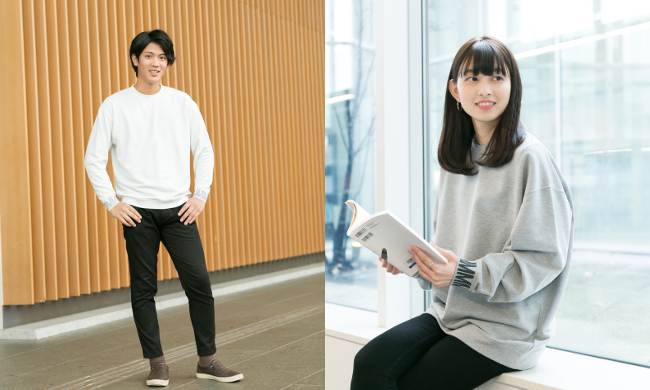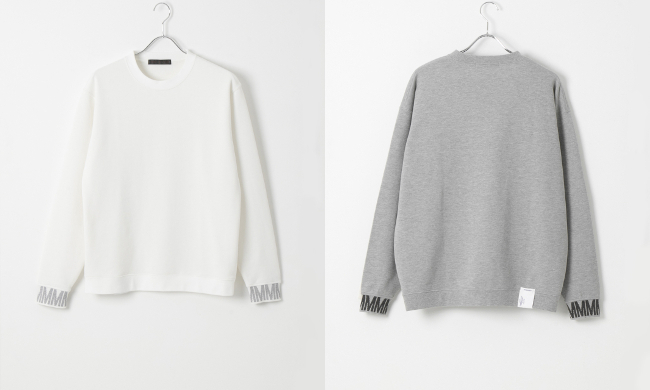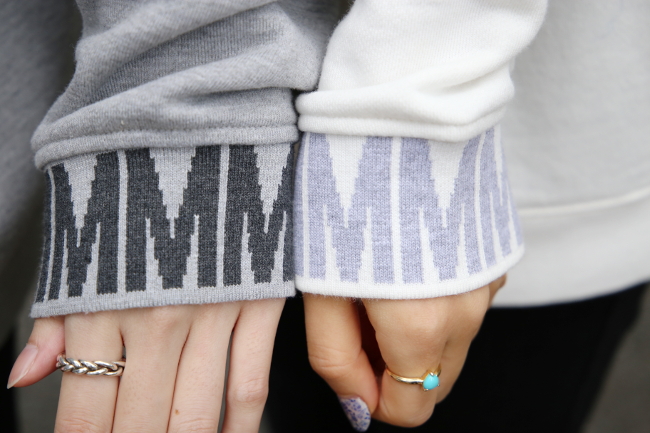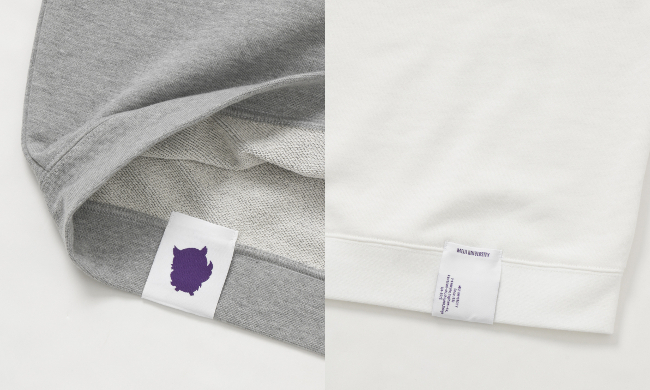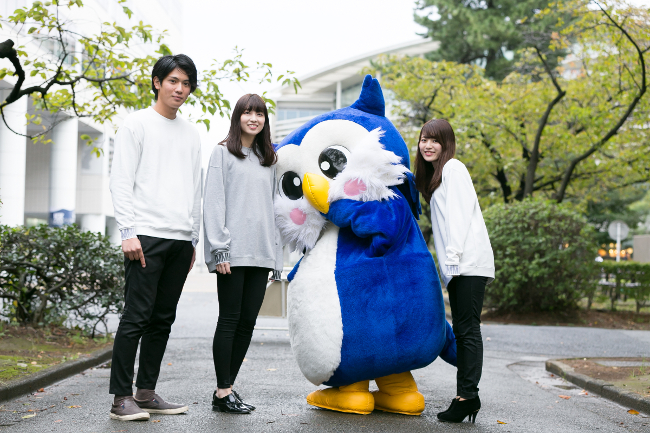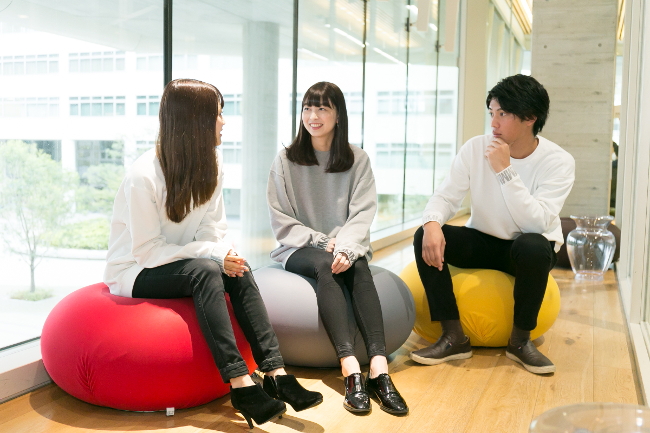 Photo location: Izumi Campus

Meiji University has created some new sweatshirts in collaboration with the apparel brand "SENSE OF PLACE by URBAN RESEARCH" to commemorate the 10th anniversary of "Meijiro" – the university's official mascot. This limited edition is on sale starting October 27.

Meiji University surveyed students prior to product development, collaborative items and price range were decided, and the opinions of the students were also reflected in the design.
A playful sense is adopted, for example, in the ribbed cuffs, which incorporate the character "M" as a motif, and the silhouette of Meijiro is concealed within the hem. The product design is simple, but unique to Meiji University.

The products are on limited sale within the "Six Universities × Six Brands" project by ZOZOTOWN (Start Today Co., Ltd.), and limited sales are scheduled at various Meiji University events in the future as well.