Rugby Football Club Scores First Victory in Kanto University Regional Group A Spring Meet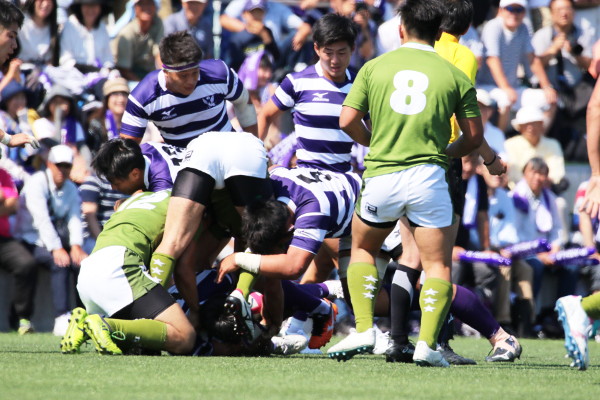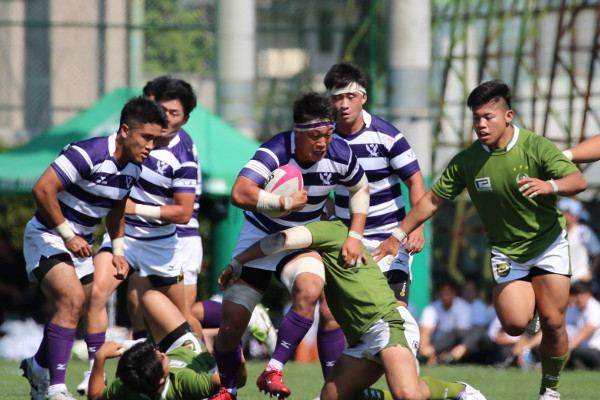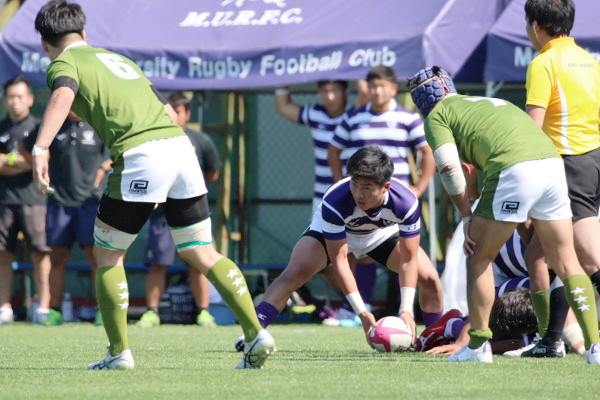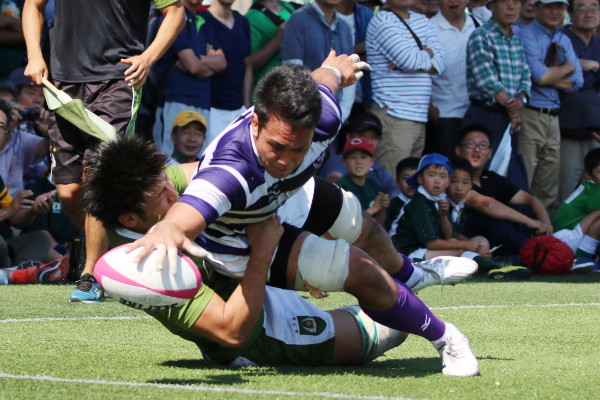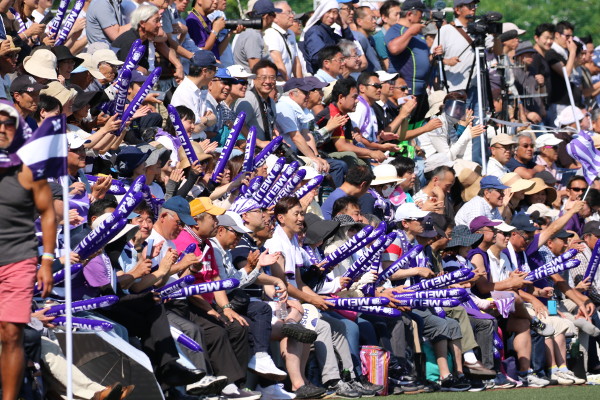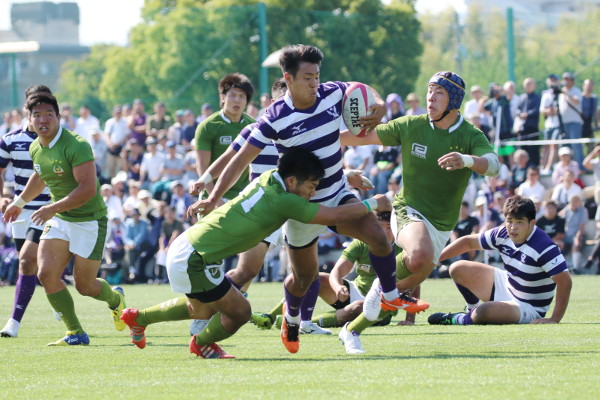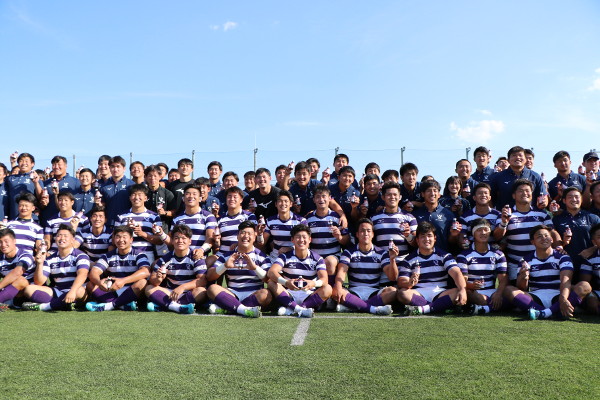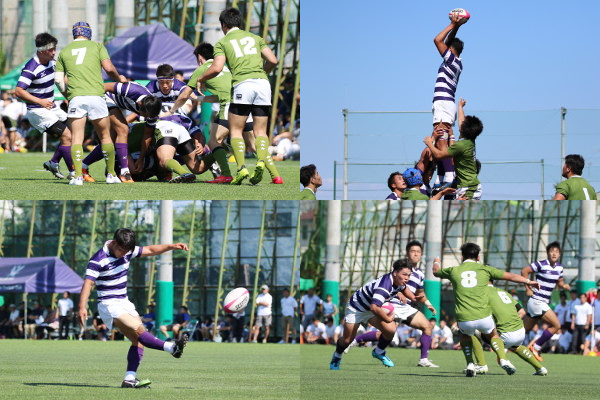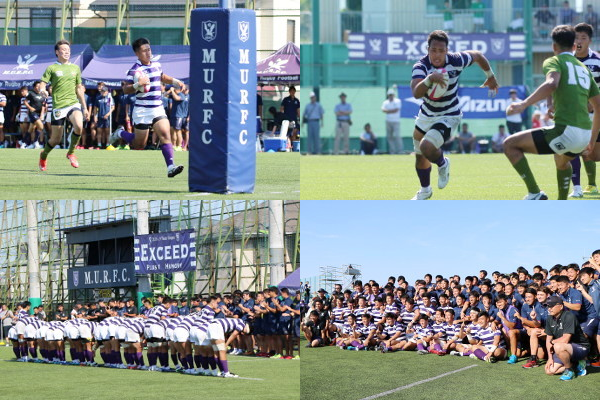 The Meiji University Athletic Association's Rugby Football Club defeated Daito Bunka University 80-14 in the sixth week of competition at the Kanto University Regional Group A Spring Meet held at Meiji University Hachimanyama Ground on June 3, marking the team's first group victory in the competition.

Defeating Teikyo University 17-14 in the first game of this year's Spring Meet, Meiji trounced Tokai University, Ryutsu Keizai University, and Keio University, ultimately winning all 5 of its matches in Group A competition with its final rout of Daito Bunka. This is the first time that it has won the annual regional Spring Meet group competition since it began in 2012.

The team entered the 2018 competition under the slogan "Exceed." Please continue to support the team enthusiastically as it battles to clench the title of the All-Japan University Rugby Football Championship for the first time in 22 years.