Holding our first University Fair in SEOUL!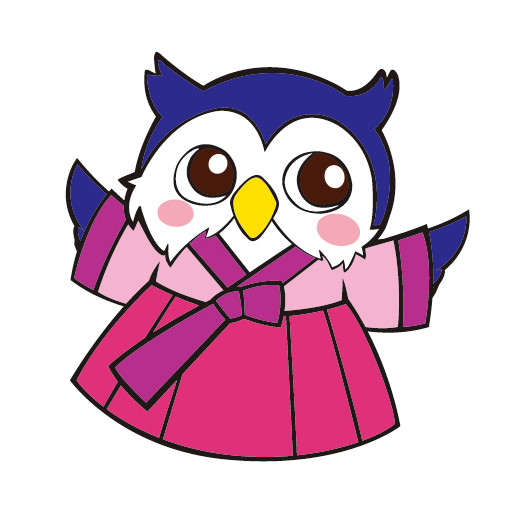 Meiji University will be conducting the first University fair in Seoul, KOREA this coming June.
This event will be a great chance for international students to get the latest information regarding our University and entrance exams. There will also be a mock lecture for you to experience what it is like to study at Meiji Student.
Please see the below for further details.
Meiji University Fair
DATE: June 8(Sat), 2019 13:00-17:00
VENUE: Conference Room 402,403, COEX
Online Registration:
http://studyinjpn.com/ko