Uncovering life's operating code - Dr. Nobuhiko J. Suematsu has been introduced on National Geographic website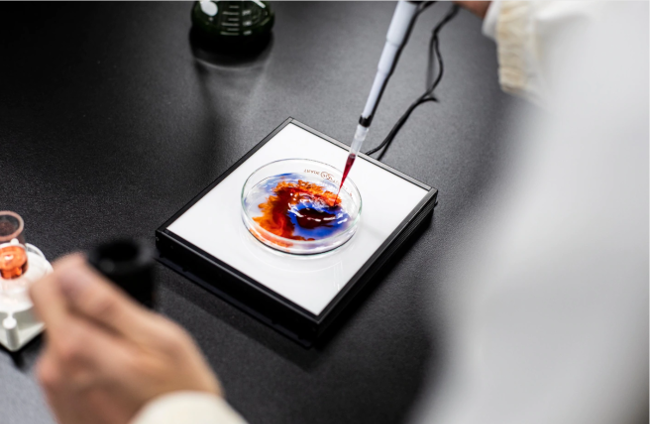 Dr. Suematsu mixes in chemicals—including sodium bromate, sodium bromide, sulfuric acid, malonic acid, and ferroin—needed to induce the Belousov-Zhabotinsky reaction.
PHOTOGRAPH BY DAISUKE MIYAGI

Uncovering life's operating code - Dr. Nobuhiko J. Suematsu (Associate Professor at the Department of Mathematical Sciences Based on Modeling and Analysis, School of Interdisciplinary Mathematical Sciences, Meiji University) has been introduced on National Geographic website.

By examining artificial systems with life-like qualities, He seeks to better understand biological life.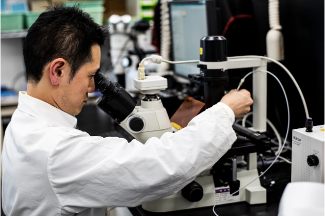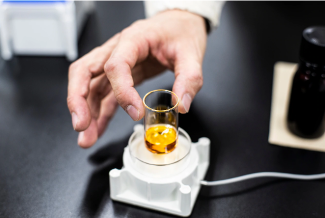 Dr. Suematsu uses a microscope to observe the spontaneous motion of water droplets mixed in oil.
PHOTOGRAPH BY DAISUKE MIYAGI


Please visit the website below for details.
▼
https://www.nationalgeographic.com/science/article/uncovering-lifes-operating-code