The information for "Cool Japan Summer Program 2018" is now available!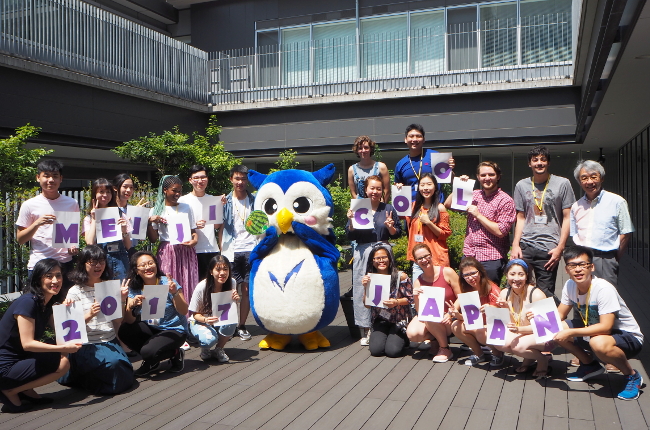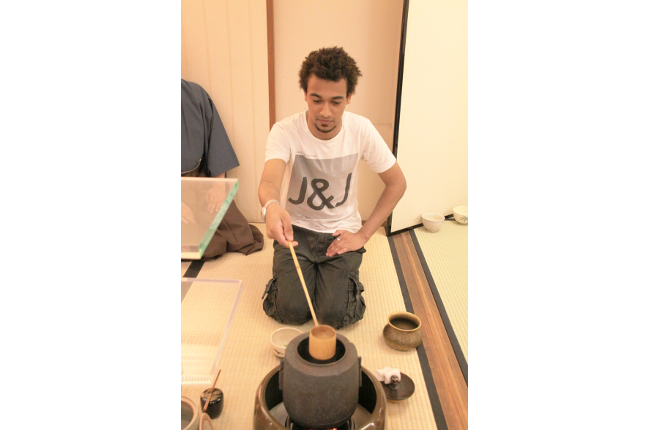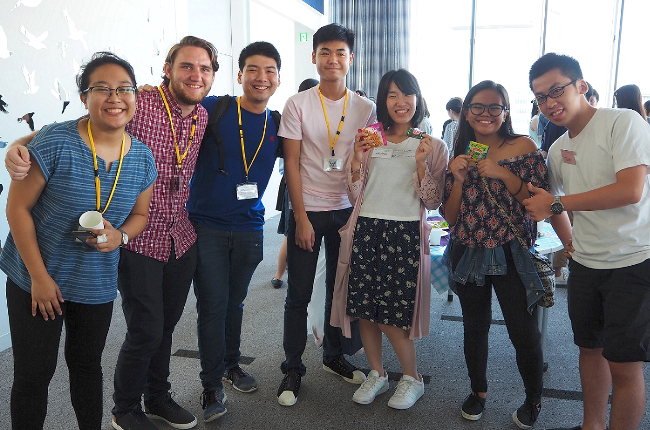 We are delighted to announce that the Meiji University's Cool Japan Summer Program 2018 will be held from July 20 (Fri) – July 31 (Tue), 2018! This is a 12 day program, comprised of a series of lectures, field trips and workshops on a wide variety of subjects relating to Japan's contemporary images as well as its traditional culture.
English will be used throughout the course, so Japanese Language ability is not required.
For 2018, the two-day Traditional Japan field trip will be in Nikko (Tochigi prefecture) where we will experience nature and historical aspects of Japan outside the city! We will be visiting the Shrines and Temples of Nikko (UNESCO World Heritage) as well.
Discover and experience

"COOL JAPAN"

for yourself with us during summer 2018!

Application Period:
February 1 (Thu) - February 28 (Wed), 2018 <Japan Time>

Program Date:
July 20 (Fri) – July 31 (Tue), 2018

Venue:
Meiji University Surugadai Campus (Tokyo)
Program Fee:
150,000 Yen (JPY)

Participants:
Undergraduate or graduate-level university students
Requirements:
1. Must be enrolled in an undergraduate or graduate degree program as of July 20, 2018.
2. Must be 18+ years old as of July 20, 2018.
3. Must be able to attend courses and give presentations in English, and submit an assignment paper after the program.
4. Must attend all of the program activities from July 20 (Fri) to July 31 (Tue), 2018.

Please check our program website for more details! The latest information will be updated here.