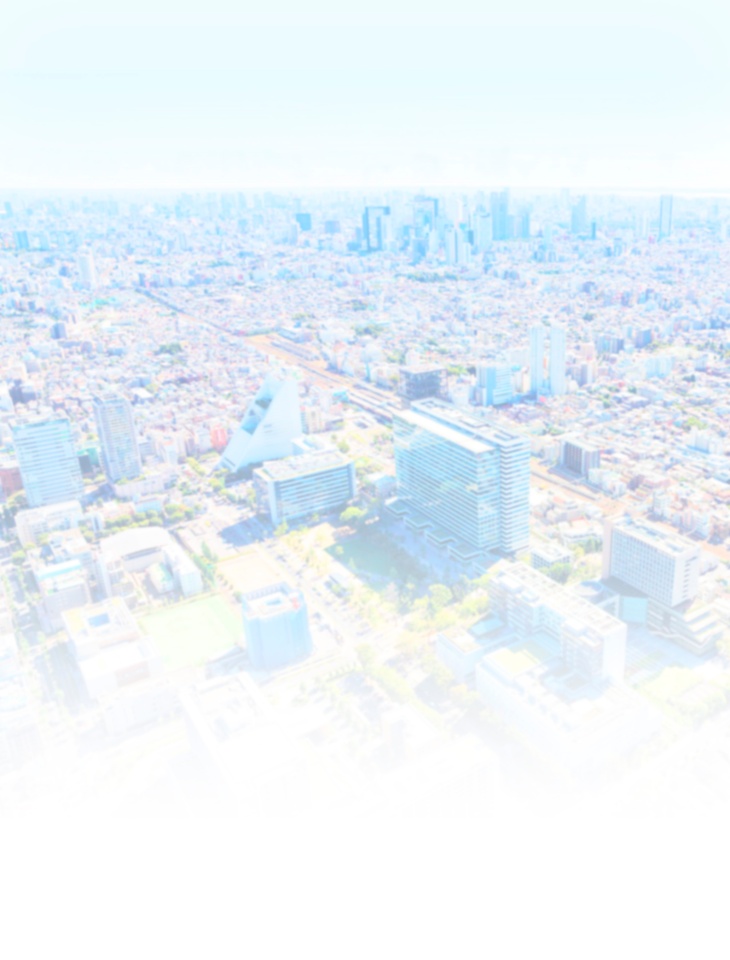 In School of Global Japanese Studies,
You can learn from Japan;
You can learn from the World;
And you can learn how to connect Japan and the World;
So that you can develop your power to "connect Japan and the World".
Needless to say,
There are thousands of ways to
"connect Japan and the World".
You will find your own way to do so.
In this School,
With various students not only from Japan but also from many places of the World,
You can acquire various bodies of knowledge beyond such traditional
categories as "humanities" and "social sciences".
You can enhance your skill of practical communication with plenty of language classes.
You can also acquire skills of teaching English in Japan, or of teaching Japanese in the World.
Furthermore, you have abundant opportunities of great experience by academic exchange programs
based on
Meiji University's worldwide network

(over 200 universities),
or by
various internship and volunteer programs of this School

,
most notably the Florida State University - Walt Disney World academic internship.
This School is the arena where you can develop enough to
"connect Japan and the World"
in your own way, based on various bodies of knowledge, skills, and experiences,
as shown above.
Established in 2008
Connect Japan and the World

8 Levels of Japanese
Language courses offered

20% of the students
are international students

English taught degree
program offered
Learn at Nakano campus 4 years