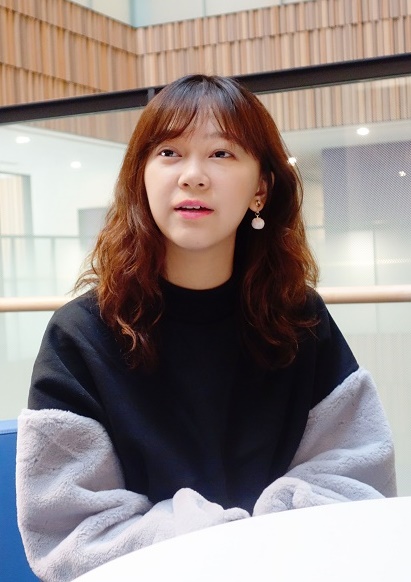 Q. Why did you choose Japan and Meiji University?
Japan considered as the strongest country, either from the aspect of economy or tourism, is the only country that Asian people who want to study economics want to study at.
As an international student from Taiwan, I chose Meiji University not only because of its famous history, but also because of its globalized community.
Q. Tell us about your campus life at Meiji University.

Meiji University has a really globalized community, consists of students from all over the world, and it also provides various different English classes from each department in each campus.
From my own example, I have taken many different classes from other departments Accounting, Law and political science, Economics etc.
Q. Tell us about your life in Japan.
First time living abroad by myself, I think Japan is a really good place to live in. Not only are Japanese people really kind to foreigners, but also because of their high quality of life.
In the three years of living in Japan, I've visited many different places, seeing many different culture and experiencing the beauty of Japan.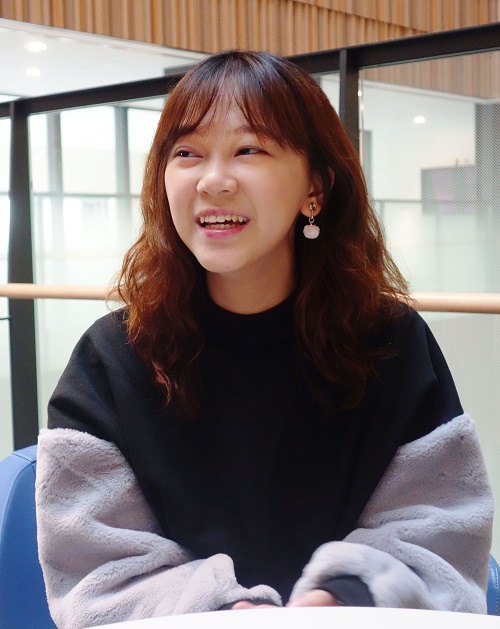 Q. About Japanese language
When I first came to Japan, I didn't posses any Japanese skills, so I took the Japanese language class provided by the school.


But about after one and half year, I passed the N3 Japanese test after coming to Japan.
I already know many Kanji so now I don't taking Kanji class now but now I'm preparing for the N1 test my self.

Q. What are your plans for the future?
I'm planning to continue studying graduate degree in Japan. Because of the nice environment, I also plan to stay in Japan after graduating from Graduate school, focusing on the study of economics and business.
SGJS provide "Seminar (Zemi)"

classes from 3rd year. Now I am join to seminar and the seminar research theme is "Japanese Business Organizations in the Global Market".
Life Cycle
25:00 – 9:00 sleep
9:00 – 11:00 wake up and preparation
11:00 – 18:00 classes
18:00 – 22:00 part time job
22:00 – 24:00 study
24:00 – 25:00 leisure time
Time table in 3rd year
Period
Mon
Tue
Wed
Thu
Fri
1st
(Spring)



1st
(Fall)



2nd
(Spring)



Journalism in Japan A
EU studies A
2nd
(Fall)



Journalism in Japan B
EU studies B
3rd
(Spring)
Applied Linguistics A
Japanese Social Systems A

Seminar 3A

Asian Studies A
Japanese Religion A
3rd
(Fall)



Japanese Manufacturing Management B

Seminar 3B

Liberal Arts Studies B
Japanese Religion B
4th
(Spring)



Korean(Elementary Level) A
Media Arts A
Latin American Studies A
Korean(Elementary Level) A
4th
(Fall)
Japanese Linguistics B
Advertising Industry B
Media Arts B
Core Courses in Culture and History II



5th
(Spring)
Contemporary American Society A



5th
(Fall)
Contemporary American Society B



The breakdown of monthly finances
Income
Expenditure
Parents: 100000 yen
Scholarship: 50000 yen
Part time job: 50000 yen
Food: 55000 yen
Transportation: 5000 yen
Housing: 80000yen
Leisure: 10000 yen
Savings: 50000 yen
Message for future students