Professor Yamawaki Keizo of the School of Global Japanese Studies wrote a booklet about intercultural cities and Japan, published by the Council of Europe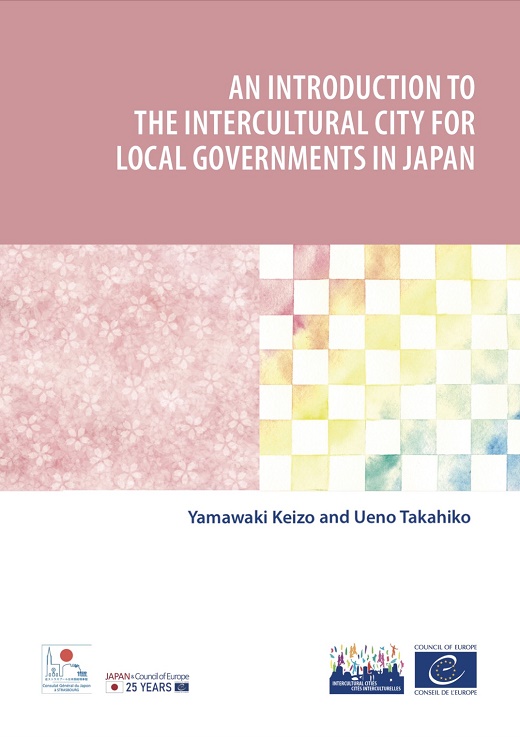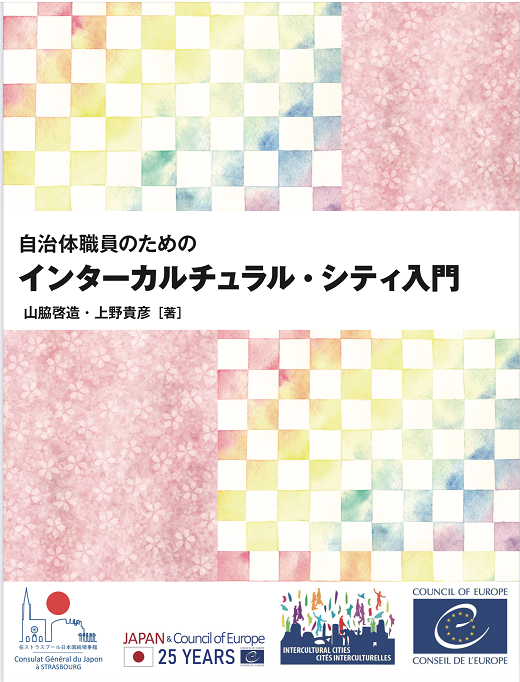 Professor Yamawaki Keizo of the School of Global Japanese Studies wrote a booklet, titled "An Introduction to the Intercultural City for Local Governments in Japan," published by the Council of Europe this March. The Council of Europe is an international organization to uphold human rights, democracy and the rule of law in Europe. The publication of this booklet is one of the projects commemorating the 25th anniversary of Japan becoming an observer state to the Council of Europe in 2021.

Professor Yamawaki wrote the booklet in English and Japanese with his colleague Mr. Ueno Takahiko. Both versions are available online for free.
The English version is
here
.
The Japanese version is
here
.
The Intercultural Cities Programme is a capacity building programme and it includes an international network of cities that promote urban development taking advantage of the diversity brought about by migrants and minorities. It started out in 2008 as a pilot project targeting 11 European cities, but has grown into a network of more than 140 cities in Europe and beyond today. From Japan, the City of Hamamatsu became the first to participate in the network, and the City of Kobe is currently preparing to enter the programme as well.
The booklet is based on the overview of the Intercultural Cities Programme by the Council of Europe , but also sheds light on intercultural initiatives in Japan, mainly in Hamamatsu and Kobe.
In Japan, the government has been making efforts to create an inclusive society since the revision of the Immigration Control Act in December 2018, which was aimed at admitting new foreign workers, and public interest in tabunka kyosei or intercultural cohesion has increased. Although such interest may have somewhat declined due to the COVID-19 pandemic, intercultural cohesion is now a fundamental issue for any local government in Japan in order to build a sustainable community in the face of population decline and aging which are likely to continue over the next few decades. Professor Yamawaki hopes this publication will be helpful to many people who are interested in intercultural cohesion.